So, Orange County regional has come to an end, and what an amazing results we have accomplished. But let's not get ahead of time and give you a full overview of our accomplishments in the 2019 Destination: Deep Space season, so far 😉 .
Check out our video's of Practice day and the first day of qualifications below to see with your own eyes how the Orange County regional went down.
So to give you a quick overview of how we perfomed in the first Qualification day, here's what we scored in each match: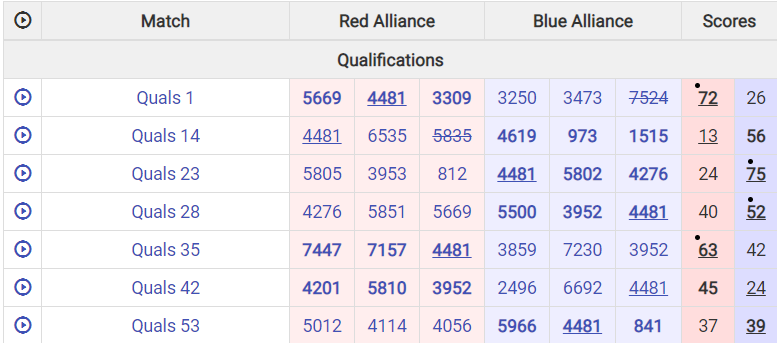 At the end of the first Qualification day we were ranked 6th of the 49 present teams! Amazing results so far but we even achieved a better rank after playing 3 more qualification matches before the alliance picking started. The results of those 3 matches can be seen below:
When all the qualification matches had been played, alliance picking started immediately. We had achieved rank 5 in the end. For the first time in the history of Team Rembrandts we were actually picking our own alliance, we we're the alliance captain of Alliance 4 eventually!
We are so proud to mention that we have showed them what the Dutch are made of and have taken the Netherlands to the semi-finals of the Orange County regional. Sadly, we lost with only a little difference as can be seen from the picture below but what an exciting set of matches. We checked in the high-score of the regional with our tie-breaker in the quarter finals, we performed steady level 3 climbs and have shown we master the art of placing hatch panels.

And that wasn't all we achieved, we received the Engineering Inspiration award too!!
It was an honour to be present at the Orange County regional and achieve all this!
But our season is far from over, we are competing in the San Diego Regional next week too, so stay stuned for more!
If things get complicated, bring in the Dutch!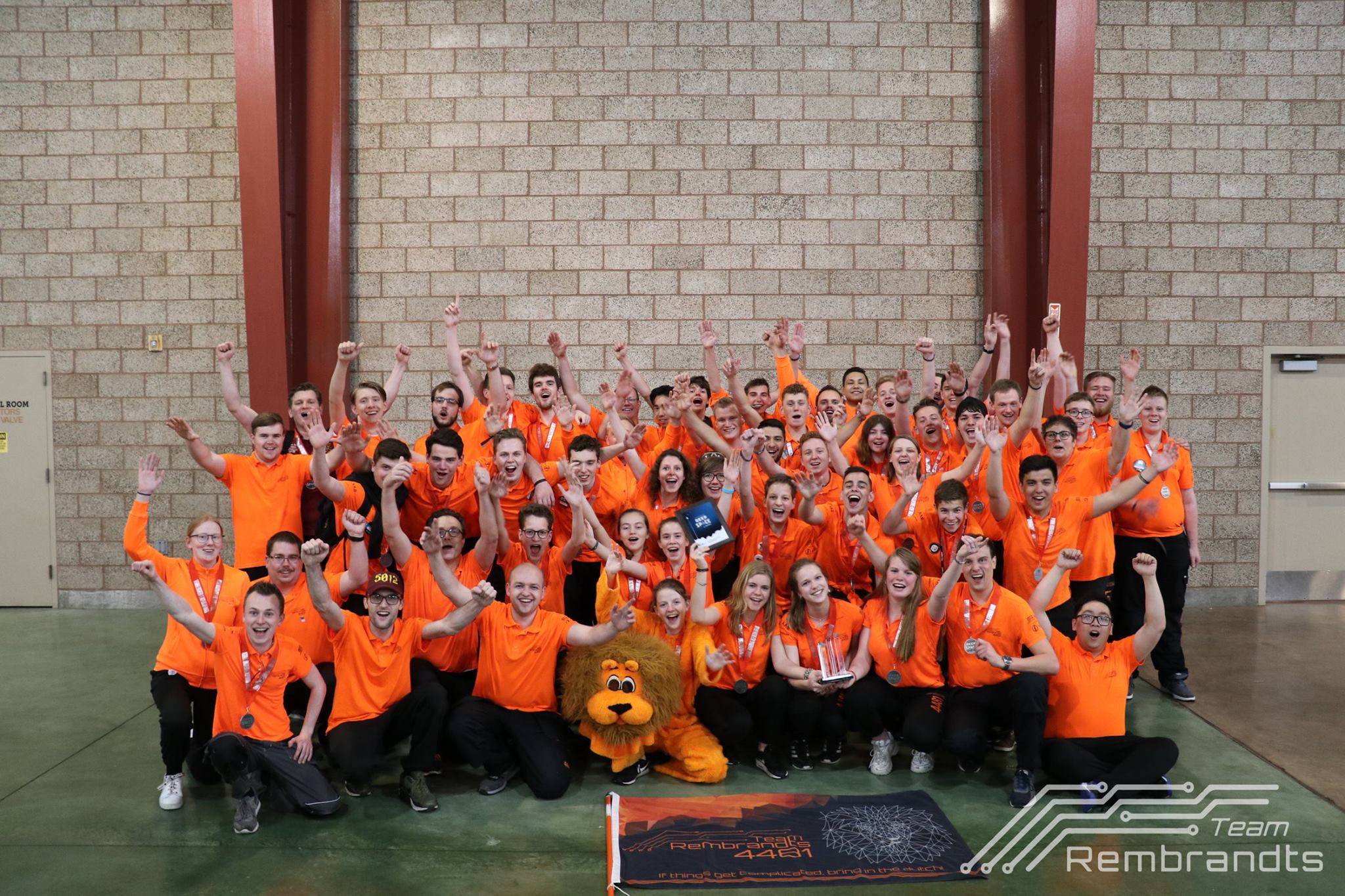 Vind ik leuk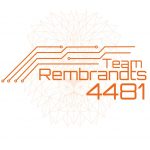 Rembrandts STEAM Foundation is a Dutch Non-Profit organization that started as the First native Dutch robotics team, also known as Team Rembrandts. Team Rembrandts, team 4481, is a robotics team located in Eindhoven with students from Fontys University of Applied Science, Zwijsen College and Heerbeeck College. HBO, WO, MBO and High school combined all together.