Are you looking for a creative minor, internship or graduation project?

Do you have a fascination for sustainable development goals, social change and transformation?

Do you want to work together with creatives on wicked problems and new scenarios for the future?

Join the #TheChallengers call now!
Current times call for addressing a variety of societal challenges, for example: bridging social divides, making communities safe and sustainable, ensuring healthy and fulfilling lives. Art and design practices are vital contributions to adaptive and resilient relations with the world because they help us look at the world from a different perspective. Creative approaches often raise more questions and open perspectives, and that is what we are looking for. Building crossovers between creatives and professionals from other fields to raise questions, and challenge the status quo, and propose new scenarios for the future.
Fontys theme Creative Economy #TheChallengers
The Fontys theme Creative Economy aka #TheChallengers addresses the economy of the cultural and creative industries. It includes the convergence of disciplines that use the product of creativity as a transaction and deliverable. That is the case of the creative industries (architecture, design, media and film) and the cultural industries (arts, heritage and performance arts – music, dance, theatre).
Several Fontys institutes are working together with creatives and professional from other fields to enable positive societal and systematic transformations. The theme focuses on having a birds-eye perspective on the value creation of the cultural and creative industries concerning its broader effects on society (and its other sectors). And thus, we are creating this interdisciplinary environment in order for creatives and other professionals to work together in crossovers that have a societal purpose, creatively activating the Sustainable Development Goals. These are disciplines that not only create (artistic) products but also use their thought processes to address societal purposes, for example, how can Music be used as a medium for organizational engagement? How can Media be used to promote inclusion and diversity? How can Architecture be used to build communities? What artistic interventions can be activated to prevent climate change? How can system design promote purpose sense of purpose in businesses and organizations?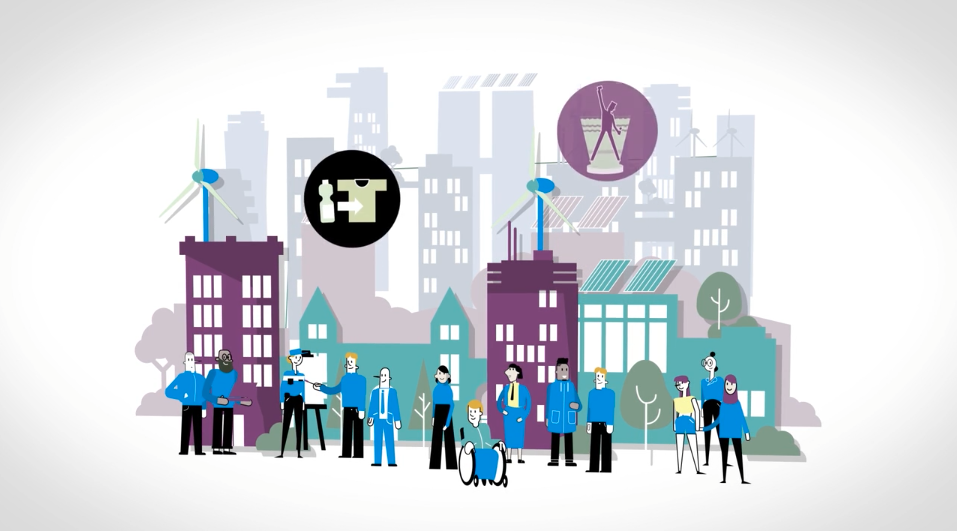 ♥ Watch the introduction video of Creative Economy ♥
An open call for people and expression of interest
We are looking for people, projects and ideas with a focus on the empowerment of the regional creative and cultural sectors. If you are a student who wants to create your own minor, internship or graduation project while pursuing your own ideas and working together with interdisciplinary teams that involve creatives and professional from other fields, this is the opportunity for you!
Procedure
Please express interest via email to Devid Ilievski (programme manager education #TheChallengers) including your (short) cv with your background, and elaborating on your motivations, topics of interest, and initial ideas that you would like to work on, so that we can start brainstorming with you to lead it to a workable project.


Vind ik leuk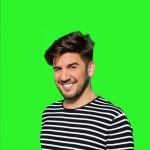 Hi, thanks for dropping by. 🙂 I am a Dutch-Portuguese designer based in the Netherlands since 2007. Since a young age that I was curious to see the world. This led me to travel around for a few years as an exchange student, and later on as a young designer. I love meeting new cultures, and I am passionate about using my design and research craftmanship to address societal problems and come up with new possibilities and scenarios that work, that matter and somehow contribute to the greater good. Since 2017, I work for Fontys as Lector Media, Interaction and Storytelling, and the leader of the Fontys TEC for Society research theme Creative Economy.